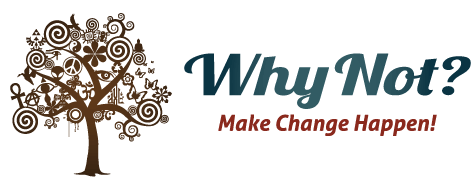 Vision & Mission
WhyNot? is a non governmental organisation based in Malta. It is a platform for Ecological Awareness, Permaculture and Conscious Living.
Our vision is to live in a world where we are more conscious and aware about our interactions with ourselves, with others and with the natural environment which sustains us; a world where we feel empowered to follow our passions and to live healthier and more meaningful lives. This vision inspires us to create a positive impact on the society and the environment we live in.
Our mission is to create platforms for learning, personal growth, self-expression and positivity, thereby offering opportunities that allow for a deeper knowledge of who we really are and offer a more authentic connection with others and with nature.
Making It Happen
Why Not? Is currently working on developing its Tree Planting Project and setting up the Eco-Hub. The Eco-Hub will become an office and a base from which we can further develop our School Visits Program and Tree Planting Project.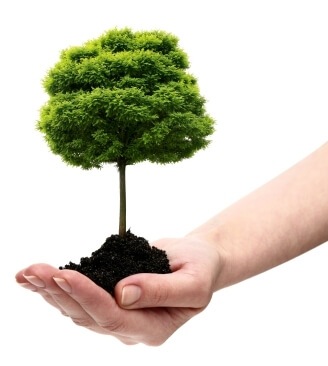 Meet Our Team
Passionately committed to leaving the world a bit better than how we found it
*current and previous project partners