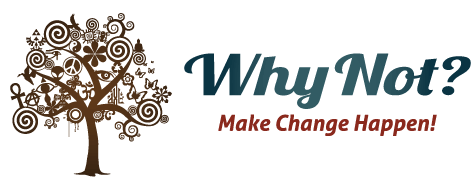 Vision & Mission
WhyNot? is a non governmental organisation based in Malta. It is a platform for Ecological Awareness, Permaculture and Conscious Living.
Our vision is to live in a world where we are more conscious and aware about our interactions with ourselves, with others and with the natural environment which sustains us; a world where we feel empowered to follow our passions and to live healthier and more meaningful lives. This vision inspires us to create a positive impact on the society and the environment we live in.
Our mission is to create platforms for learning, personal growth, self-expression and positivity, thereby offering opportunities that allow for a deeper knowledge of who we really are and offer a more authentic connection with others and with nature.
Making It Happen
Why Not? Is currently working on developing its Tree Planting Project and Workshop areas at Festivals. The Tree Planting project aims to have a positive impact on the environment by helping to plant more and more trees and the Workshop areas are spaces where people can immerse themselves in subjects that offer a richer and more holistic view to life.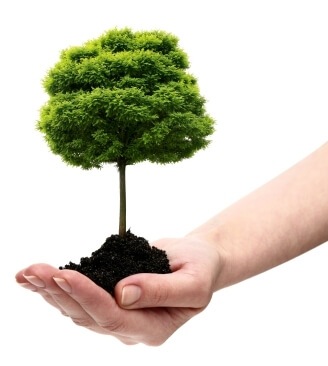 Meet Our Team
Passionately committed to leaving the world a bit better than how we found it
*current and previous project partners