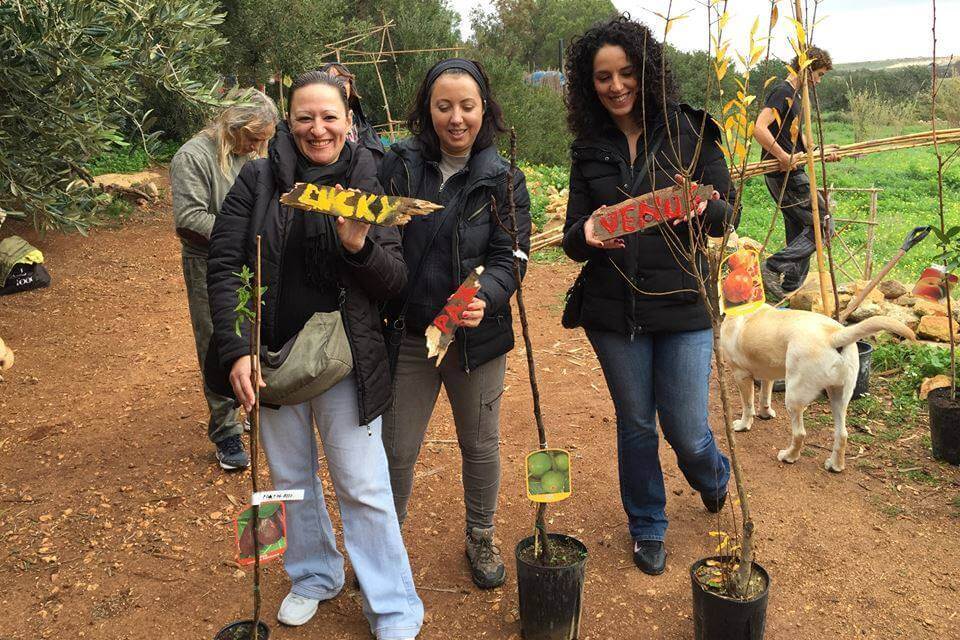 Why Not? is laying the foundations for an ambitious and long term Tree Planting Project. We believe that planting trees is one of the best solutions to improve the quality of the environment. Especially on a small island like Malta it is one of the surest ways of impacting the health and well being of our population.
Through a collaborative effort with Local and European entities, Why Not? intends to create open public areas which will serve as recreational spaces for the public at large. Our main focus will be on how best to encourage people to spend time in nature by means of walking trails, nature boards, benches and picnic tables etc. which will all be included as part of the intended project.
Spending time in nature is an optimal way to reduce stress, calm the mind and bring balance in one's life, enjoy better health and find a respite from this fast paced society that most people are constrained to live in. This is the motivation behind the project.
Festival Workshops & Healing Areas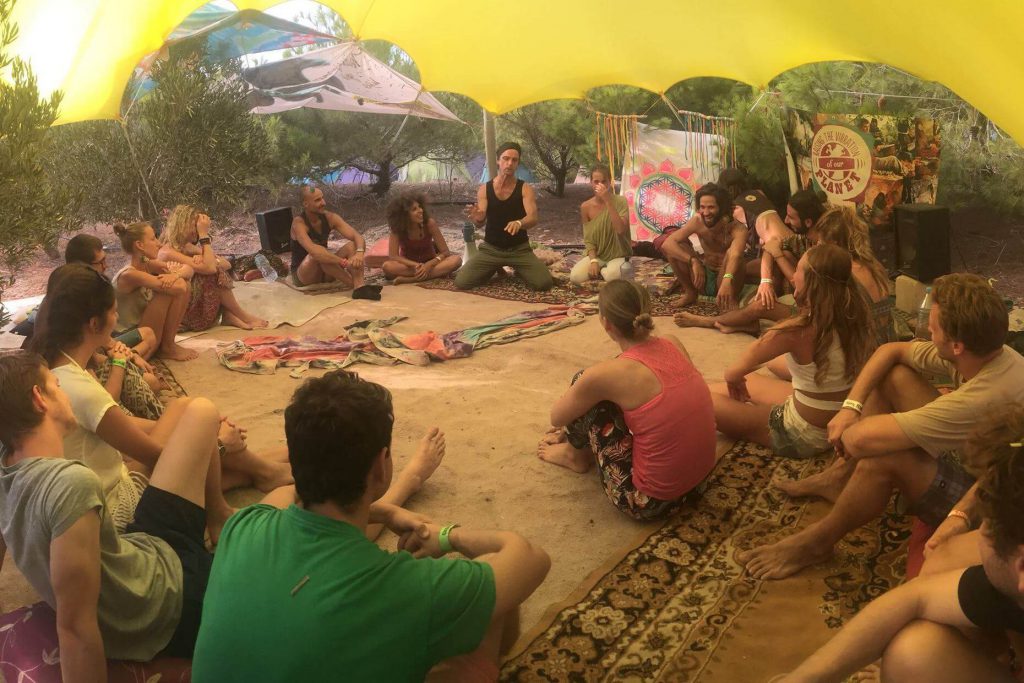 Why Not? is often invited to create workshops and healing areas in Malta's top Awareness Festivals.
We aim to create a space that offers the opportunity for transformation, spiritual growth and play. In many festivals this is a space which is set apart from the main events, is family friendly and free, where one is offered the opportunity to go within through self-exploration. By means of workshops and specialized activities we aim to offer an experiential opportunity, a safe space where one can feel free to let go of any fears and inhibitions. We will explore a vast range of topics including different Healing Modalities, methods of Self Development, Spirituality and Transformation. Other topics will include Ecology, Permaculture, Holistic Lifestyle, Yoga, Sustainable Living in harmony with Nature, Ecstatic Dance, Martial Arts, Conscious Comedy, Group Meditation, Quantum Healing, Envisioning a New Earth, Art Therapy, Conscious Business, Mantra Singing, Sound Healing & Shamanic Drum Ceremony, etc.
This is a place to cultivate self awareness, let go of your past and step into this more beautiful world our hearts know is possible.